Pooja Makhija
on 25th august, 2022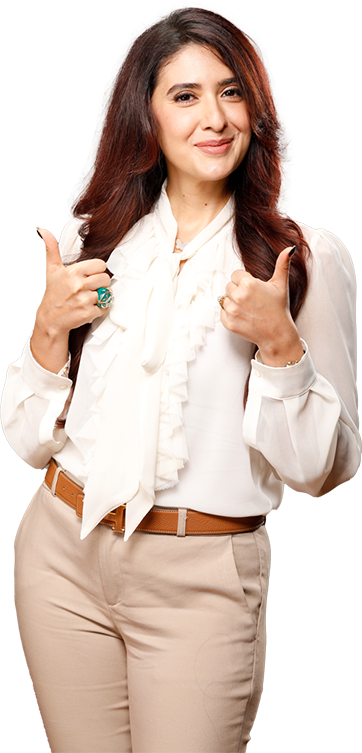 Staying healthy while studying abroad is just as important as studying. How food directly affects your mood, immunity, learning strength, lesser PMS, time management, hair and skin this list can go on and this primarily is all we want for our children today, tomorrow and always.
Salient Features of University Program:
Two hours training workshop
Importance of healthy eating & basics of nutrition.
Strategies on planning & prioritization with cyclic menus & how to make them.
How to read nutrition labels? Helping them to make wise choices when grocery shopping
How to eat from set cafeteria or restaurant menus?
E-book with a recap of the session to refer once in university.